Guided Dental Implant Placement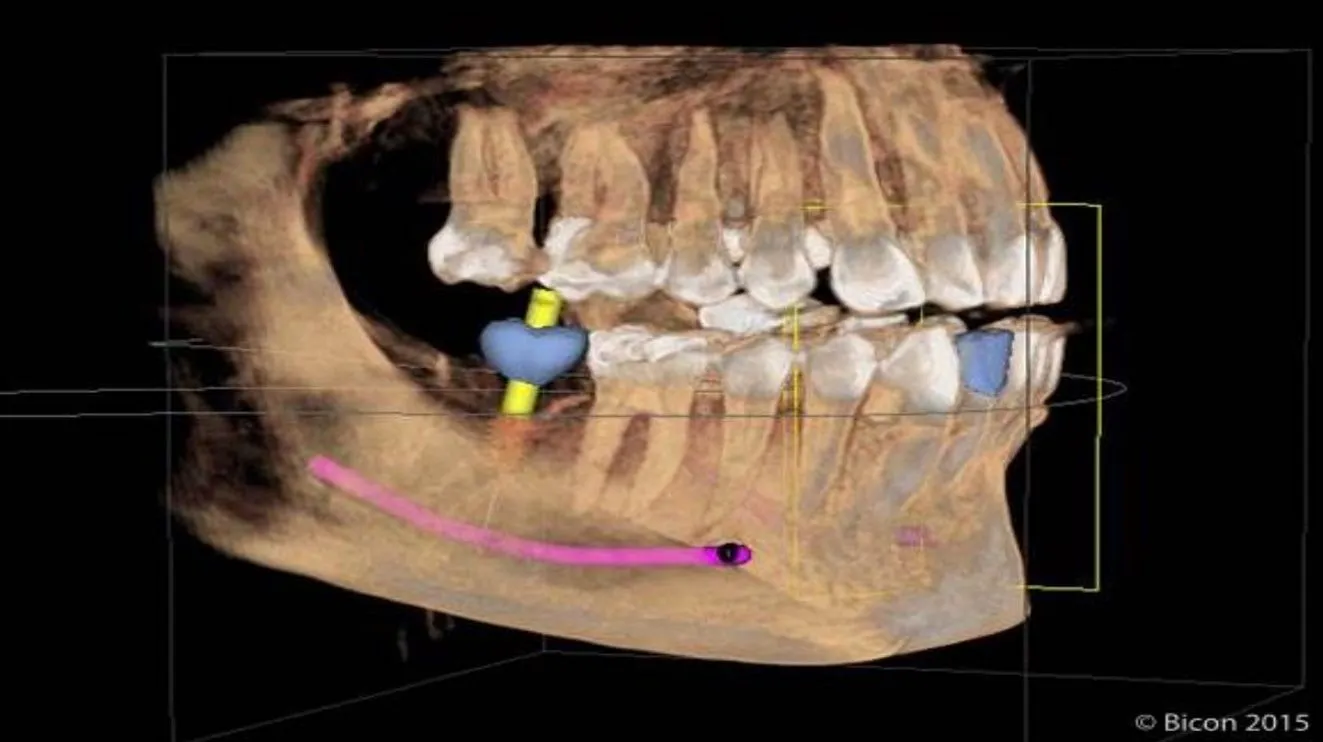 The combination of Cerec and Galileos cone beam imaging allows us to pre-plan and view the implant procedure from start to finish before ever touching the patient. The whole procedure is done on the computer to determine the best size implant and placement. This state of the art technology allows us to design and customize each implant for our patients. Implant placement is critical for the future crown that will be attached to the implant. There are two phases when placing implants. The first is scan, plan, and place the implant. The second is designing the implant crown.
Scan, Plan, and Place
Scan:
The first step is to digitally scan the missing tooth with Cerec and design the implant crown. At the same appointment, a 3D-Galileos scan will be taken.
Plan:
The Cerec scan will be imported into the Galileos scan so that the implant can be ideally positioned for the future crown. The Galileo software has a library of hundreds of implant types and sizes. The software allows us to maneuver the proposed implant in the 3D-scan to achieve optimum placement and avoid critical anatomies such as the mandibular nerve and the maxillary sinus.
Place:
The implant is then safely placed using a surgical guide that is fabricated from the planning software.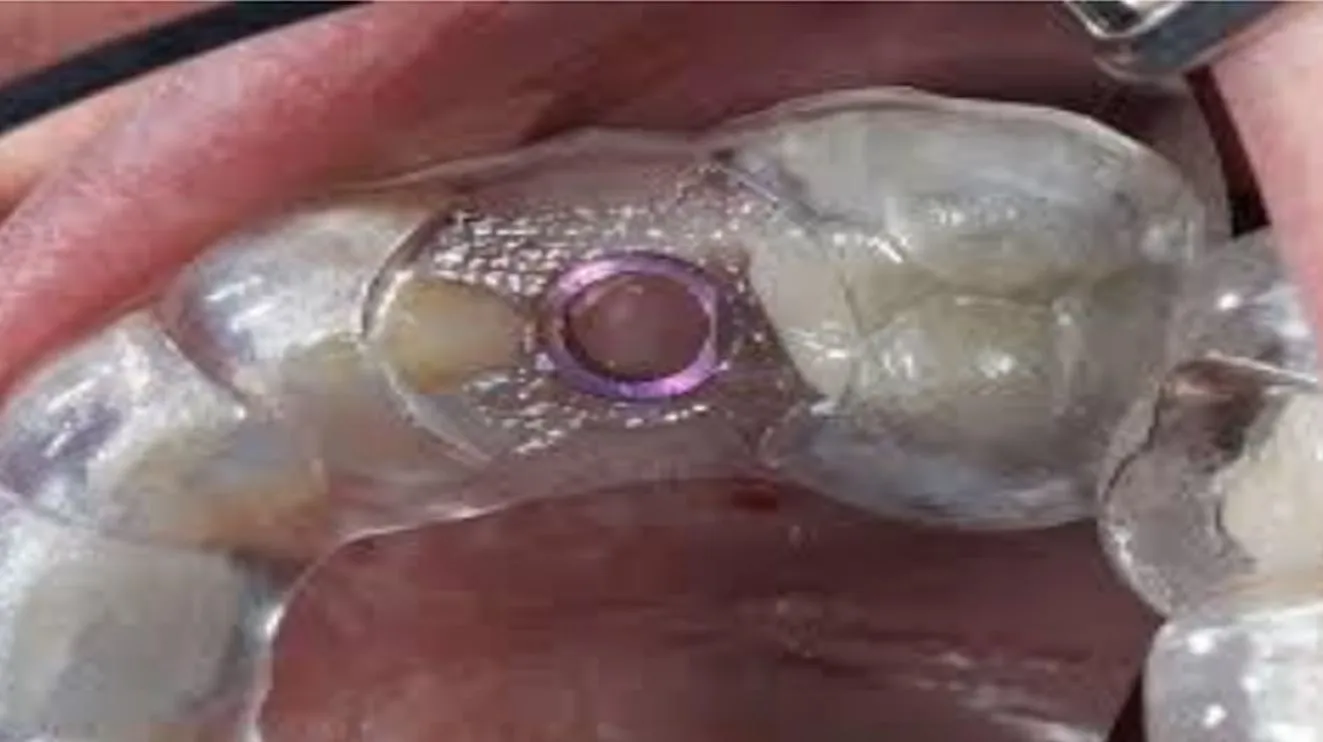 Cerec Hybrid Abutment Crowns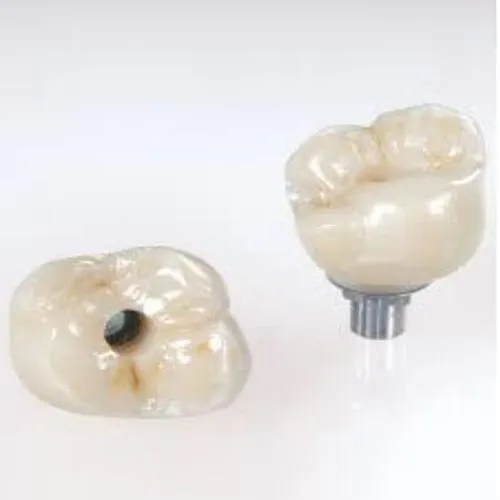 Four months after the implant placement, the implant is uncovered and the crown fabrication begins. A typical implant crown consists of an abutment and a crown. The abutment screws into the implant and supports the crown. A hybrid abutment crown is an "all in one" abutment and crown. The crown is cemented to the abutment and the excess cement is polished away. The hybrid abutment crown is then able to be placed in the implant and screwed in place. We are able to provide such a precision fit due to the optimal placement of the guided implant.
At the first appointment, a scan post is placed and scanned. The scan post gives Cerec the exact position and size of the existing implant. The hybrid abutment crown is then designed, milled, and glazed in the office.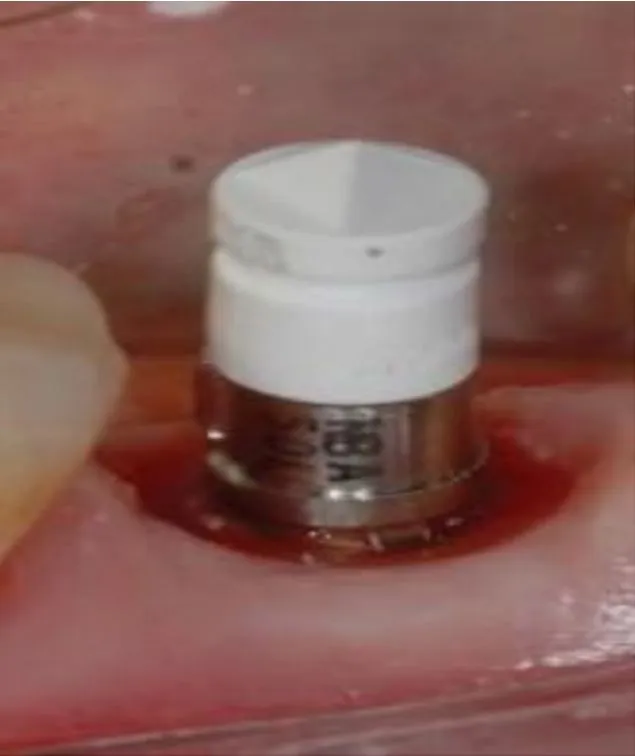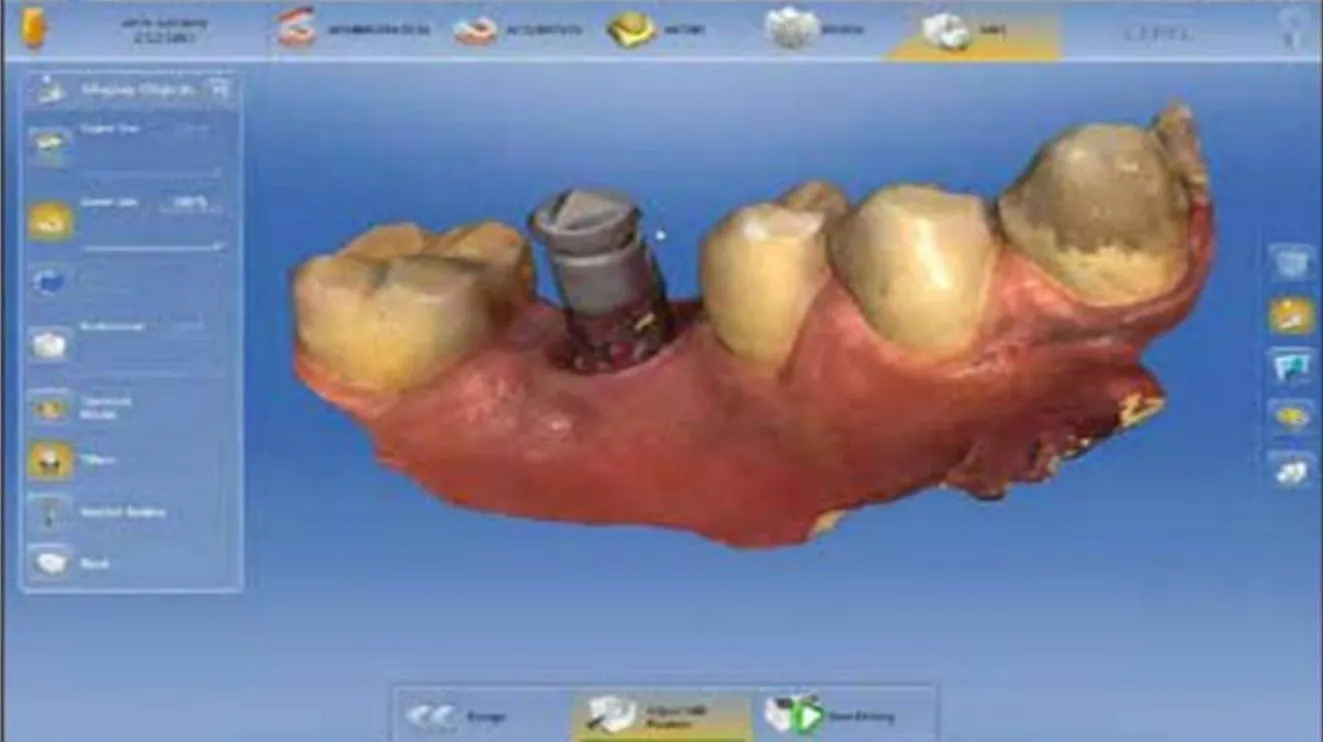 Within 24-48 hrs the hybrid abutment crown is ready to deliver and is placed into the implant.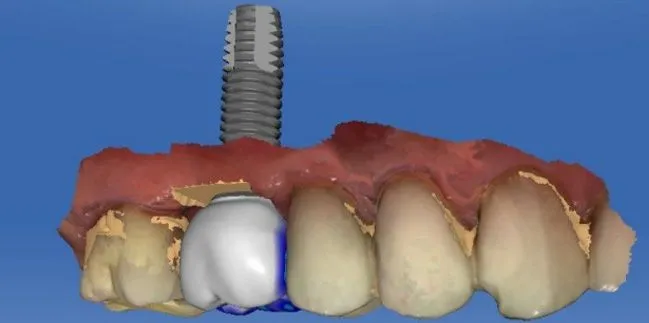 Are you interested in getting a Guided Dental Implant placement with CEREC?  Call Mark F. Hesker, DDS, PC at 314-569-3337 to schedule an Implant Consultation today!